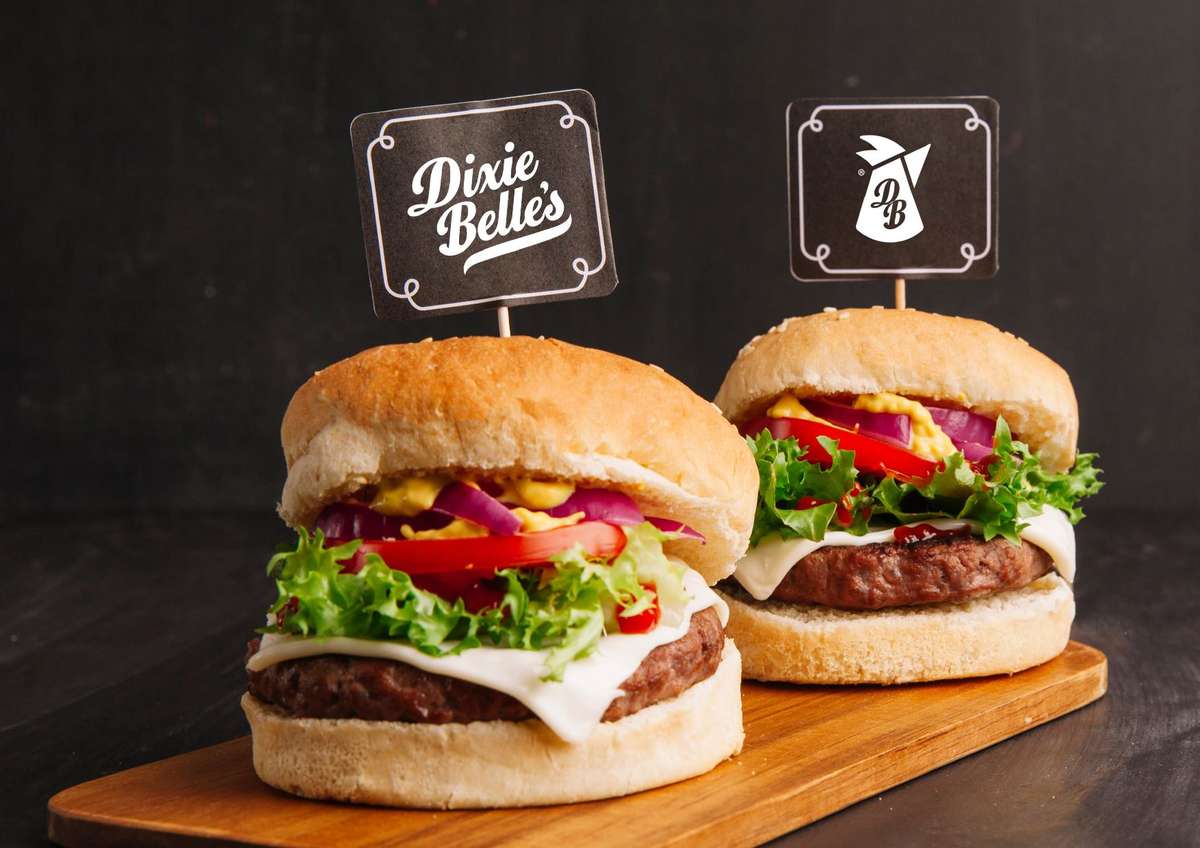 About Us
About Us
We are John and Nancy, the proud owners of Dixie Belle's Cafe and we have been in the restaurant business all our lives in one aspect or another.....We always wanted one of our own! When this opportunity came up, we jumped at it! I was the right time.... We have 5 daughters and 14 grandchildren. The girls have all worked here at some point and we hope the grandkids will too one day.
We have enjoyed building the business. We love trying new recipes, listening to customers and seeing the same faces day in and day out. Most of our staff has been here from our beginning and know the customers drink order before they even sit down! We have 4 tables outside, and a water bowl for our furry customers. We opened for dinner 3 nights a week, Tuesday, We dnesday and Thursday so let us take the stress out of that "What's for dinner?" drama!! We feature Southern home cooked favorites, thriving to make each dish delicious and at a fair price, in a friendly atmosphere.
Dogs are welcome on the front porch but please observe doggie etiquette by keeping your baby close to you, not letting them bark at or socialize unless welcomed by others. Eating off our tables or dishes is not allowed.
We serve Breakfast and Lunch from open until 1:30pm. Dinner is 4-8pm Tuesday, Wednesday and Thursday......Outdoor dining.....We have take out, online ordering and offer delivery thru Door Dash, GrubHub and Postmates. So there is no excuse, Y'ALL COME ON!!